Students, internships and co-ops
We employ full-time, technical and college/university-enrolled students to help keep the energy flowing to our customers in a safe and reliable manner — offering a real-world opportunity to make a meaningful contribution toward people's lives every day. They provide valuable support to various lines of business within our organization while benefiting from competitive wages and benefits along with job experience.

We offer summer student field jobs, summer and year-round internships, and co-op positions across our WEC Energy Group subsidiaries.

Opportunities are available in engineering, information technology, analytics, power generation, supply chain, human resources, finance, real estate, communications and more.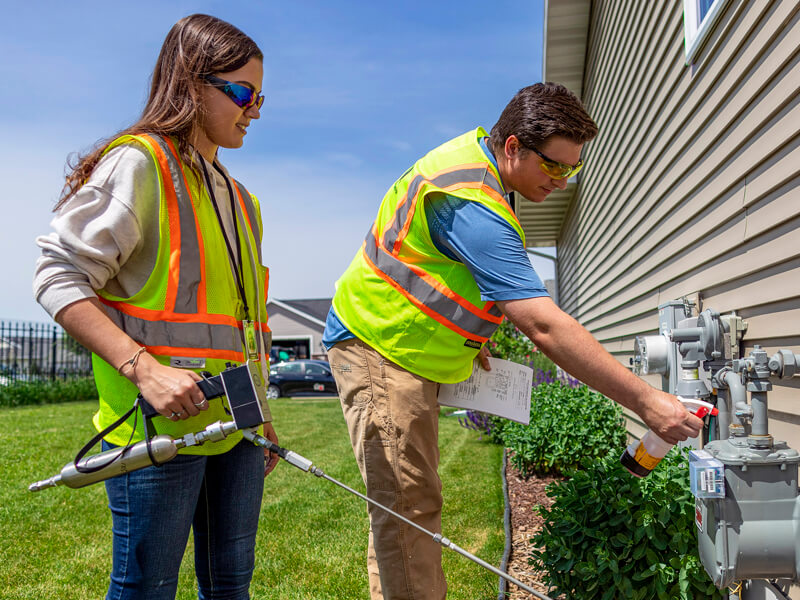 Showing 1 job
Select with space bar to view the full contents of the job information.