Employees in customer service positions have an especially critical role within our family of companies given our commitment to delivering world-class reliability and the very best customer care anywhere. With demonstrated commitment, focus and follow-through, they serve the heart of our business, support the communities where we provide vital energy services, and find a career path where they can excel.

Customer service careers within our organization include residential customer care, key business accounts, billing, credit and collections, and more.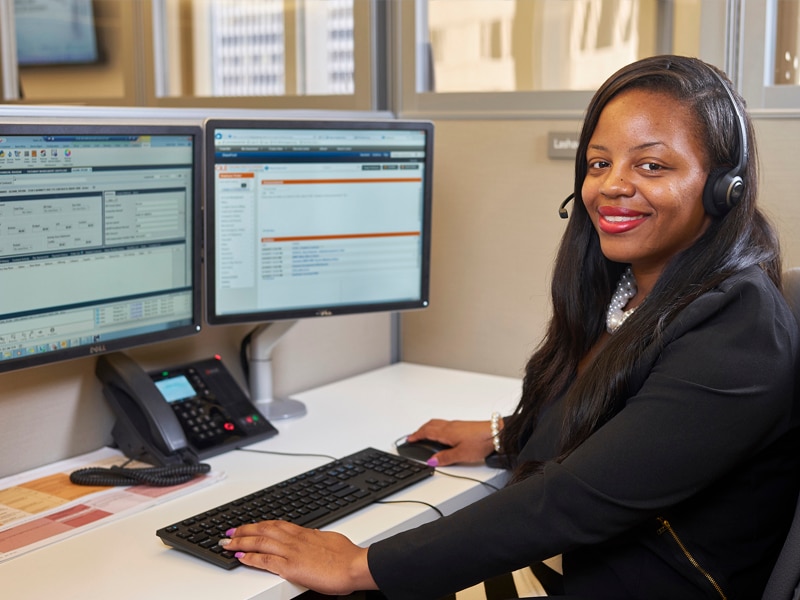 There are currently no open positions matching this category or location.
Subscribe to receive emails with jobs you may be interested in.